The Sinbad and Bryn Page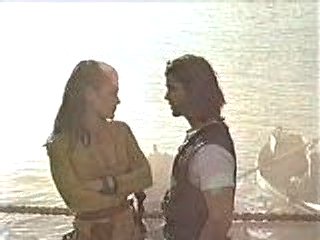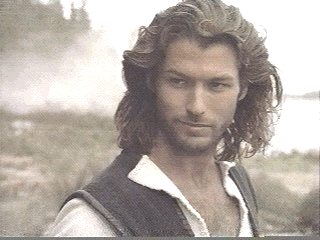 "He's better than so-so." -Bryn
Sinbad, the swashbukling captain of the Nomad…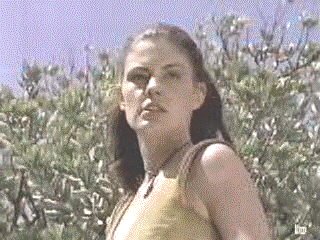 "She's a bit of a mystery." -Sinbad
Bryn, the elemental woman with no memory, except her name…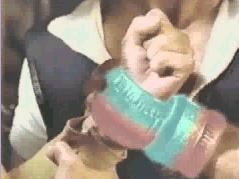 Together…these two share a bond neither of them can understand- The Rainbow Bracelets.
"They must bond instantly...or die!"
-Ed Naha
Sinbad and Bryn were brought together by destiny. A fierce storm swept over the Nomad. To save Maeve, Sinbad dove overboard and was washed ashore upon a mysterious island. He awoke to find a beautiful woman kneeling over him- Bryn. Bryn had washed ashore with no memory, save her name. Together, they found the rest of the crew and escaped the island…the beginning of what would bloom into a beautiful bond.
Journey onward…
Sinbad\Bryn Fanfiction Library
The Forum: Sinbad and Bryn's Ocean
Links to Sinbad\Bryn and AoS Sites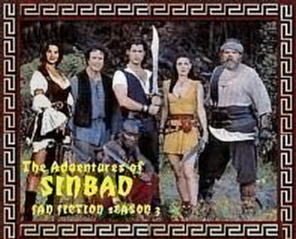 HBKid's Adventures of Sinbad Fanfic Season Three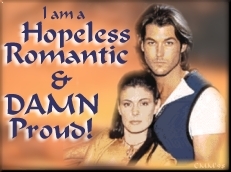 Note!
These images were used courtesy of HBKid, Ms Rumina, HRADP Homepage, Susanna, and the Bryn Committee- thanks guys!